ENCOURAGING WORDS FOR YOU THIS WEEK!
Hey Family, we hope you are all doing well? How was the month of June for you?
We pray that June was filled with joy, answered prayers and momentum. We pray that whatever season you are going through that God strengthens, upholds you and propels you. Remember you are victorious through and with Christ.
Below you will find some encouraging words from us at Masterpiece: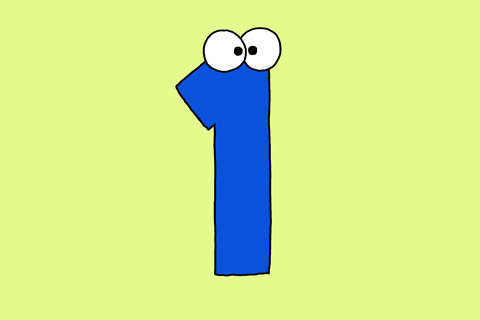 "Never say never. Because limits like fears are often just an illusion" - Michael Jordan
Saw this quote after my driving lesson and thought to share it to make sure that we all remove any thoughts or voice of discouragement that taunts you to believe you are incapable or incompetent.
Like myself, I'm thinking, ah, should I give up learning to drive but fear allows you to finish prematurely. I shall overcome obstacles.
I pray we all overcome anything that seems to be a challenging task at hand, IJN Amen. Stay blessed people
- Yeni
During this time, I would like to encourage you using 1 Thessalonians 5:16-18. Rejoice always, pray continually, give thanks in all circumstances, for this is God's will for your life in Christ Jesus.
Please do not forget how important it is to give thanks and pray to God, even if you feel life is not great, give thanks, even if life is amazing, give thanks. This is what God wants and when praises go up, blessings come down. Have grateful heart and watch God move in your life.
- Florence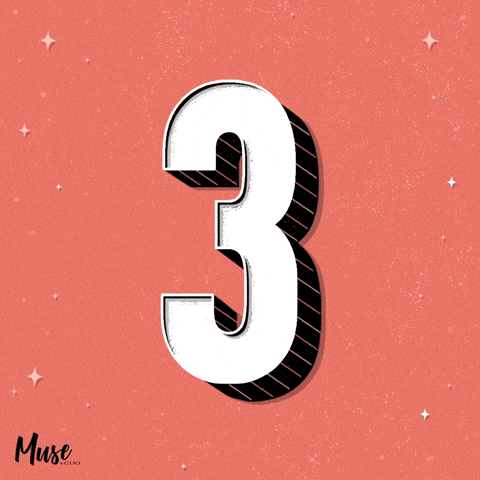 For the ones, that are entering / entered exam season and are waiting for your results or grades, remember that God is enough and you're His child first!
"Be anxious for nothing, but in everything by prayer and supplication, with thanksgiving, let your requests be made known to God;"
‭‭Philippians‬ ‭4:6‬ ‭NKJV‬‬
Let this scripture, be a reminder to not fear because the one that cares for you can truly do all things!
- Mirce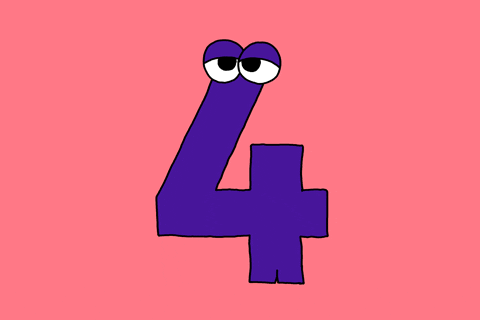 "Fear not, for I am with you; Be not dismayed, for I am your God. I will strengthen you, Yes, I will help you, I will uphold you with My righteous right hand".
- Isaiah 41:10 NKJV
God doesn't just command us not to fear but He admonishes us lovingly with the promise of His strength and presence. Be encouraged that you're not alone, He's got you always!
- Jennifer
Remember that God is with you through whatever season you may be in. This week, you will see the goodness of God and receive/experience a miracle that reminds you that all things are working together for your good! Amen!
- Esther
We hope this has encouraged you. Feel free to share with loved ones that may need encouragement.
Comment down below any other words of encouragement you would like to share with others.
Remember "Kind words are like honey - sweet for the soul and healthy for the body" - Proverbs 16:24
If you would like to join our connect group please email us or join via the linktree link below: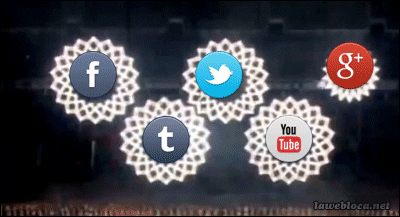 Follow us on socials:
https://linktr.ee/masterpieceuk_
https://www.youtube.com/channel/UCtvpmTftfEF2phXiUD1nv2A
https://www.instagram.com/masterpieceuk_/